Helping you to make a difference: working with organisations, partnerships and individuals.
The Capability Company is skilled and experienced at chairing, coaching and facilitation for public bodies, consortia and the voluntary sector.
And we know about setting up and running charities and partnerships.
We 'support positive change' through:
---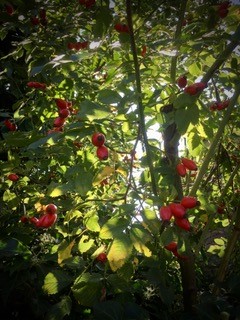 Whether or not we are directly affected by school or college timetables, it is hard to miss the feeling of the start of term. Partly the changing light, crisper, bright mornings, rosehips and yellowing leaves. And partly the buzz of activity, resonating with our shared experience of 'back to school'. I often think the new… Read more »
---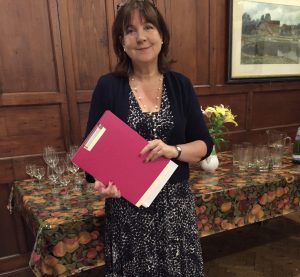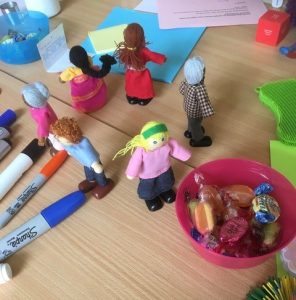 Thanks for the session yesterday, it was really useful and illuminating in more ways than one.
We all felt the day had been worthwhile and we would never have been able to get this level of clarity without your help.
We have a tendency to digress and felt that you did a really good job of keeping things on track in a way that didn't make people feel bad.
Caroline Hearst, Director
Autangel