Helping you to make a difference: working with organisations, partnerships and individuals.
The Capability Company is skilled and experienced at chairing, coaching and facilitation for public bodies, consortia and the voluntary sector.
And we know about setting up and running charities and partnerships.
We 'support positive change' through:
---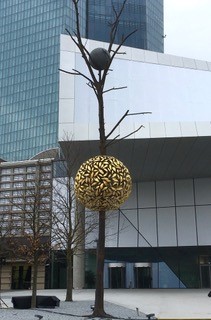 Local charities A few weeks ago, the Dash Charity in Slough, a Women's Aid refuge organisation, lost its core funding to a London-based housing association; the result of the local authority putting those services out to tender. This is distressing for the well-established charity concerned, its staff and board, past and current beneficiaries and all… Read more »
---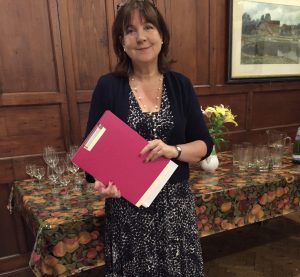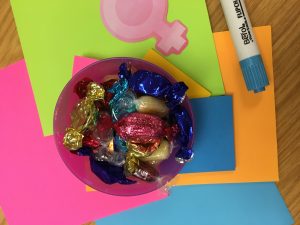 Karen helped us to plan and develop what turned out to be an exceptionally successful Open Space event. Her creativity, energy and professionalism, coupled with a real desire to understand our goals, made the whole process simple and supportive.
Fabia Bates, Director,
Survivors' Network